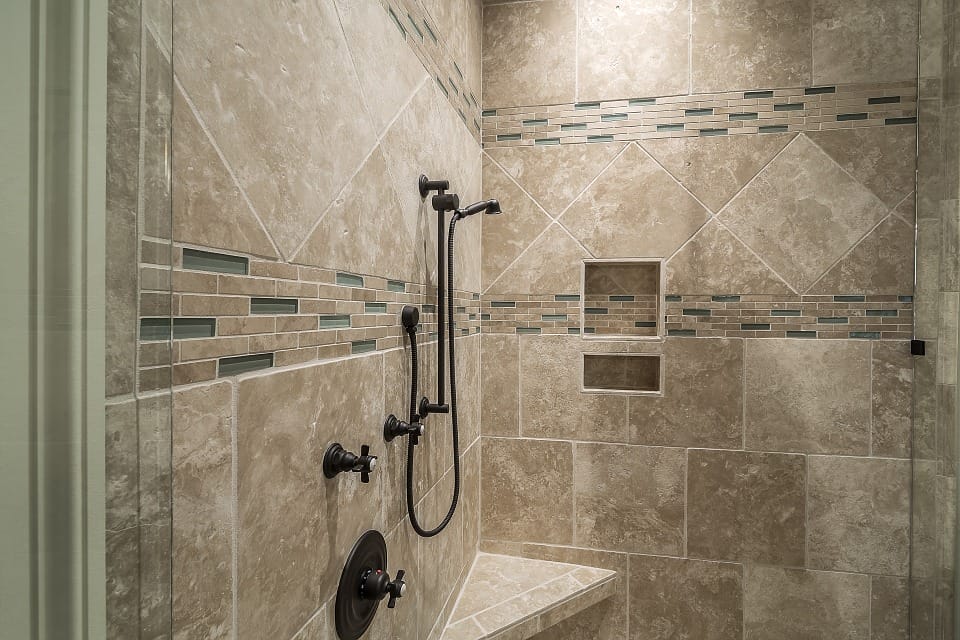 This week is the Consumer Electronics Show in Las Vegas. Many think of CES as a haven for computer types, but here at Fitch Services, we're excited about some of the innovations rolling out for home systems!  Unsurprisingly, there are several new or improved products for wi-fi smart thermostats and smart home systems, but we found a few products that seemed particularly novel and exciting for the residential consumer:
Moen U.  What's worse than standing in a cold bathroom, waiting for the water to warm up for your shower?  Solve that problem with the Moen U connected shower.  Once installed, the U allows you to store preset information for water temperature, shower duration, and more!  The U is usable from its keypad or from your smartphone.  It can turn on the shower until your desired water temperature is reached, and then turn off the water until you're ready to step in.  Retailing around $1225.00, this new technology may be out of reach for most of us now but is sure to become less cost-prohibitive in years to come.  Of course, if you're ready for your smart shower system today, call us for your installation!  We're all for stepping into a warm shower!
Breezi Airpulse.  Like many homeowners, you may frequently forget about your HVAC system altogether until it stops working.  When was the last time you replaced that filter?  Ease the burden for keeping track of filter changes with the Breezi Airpulse, which will gauge the life of the filter for you.  Stick the Airpulse into your HVAC vents, and it does the work for you.  Compatible with iOS and Android, the device can send you a notification when it's time for that filter change.
Netatmo Smart Radiator Valves.  If you rely on a radiator for heating, you may soon be able to have your own smart thermostat system.  Paired with the Netatmo Smart Connected Thermostat, the Smart Radiator Valves allow you to set schedules and control individual radiators in your home right from your smartphone.   Unfortunately, this product is only currently compatible with European models, but hopefully, a US version will be on the market soon!
It's amazing to see how quickly home technology is evolving, and its capability to change our daily lives!  The Moen U and the Smart Radiator Valves are likely not going to part of everyday life for central Virginia residents anytime soon, but those technologies are likely to soon become more commonly available.  And, with so many cutting-edge technologies ready for market right now, maybe we all need to ease ourselves into our smart homes!