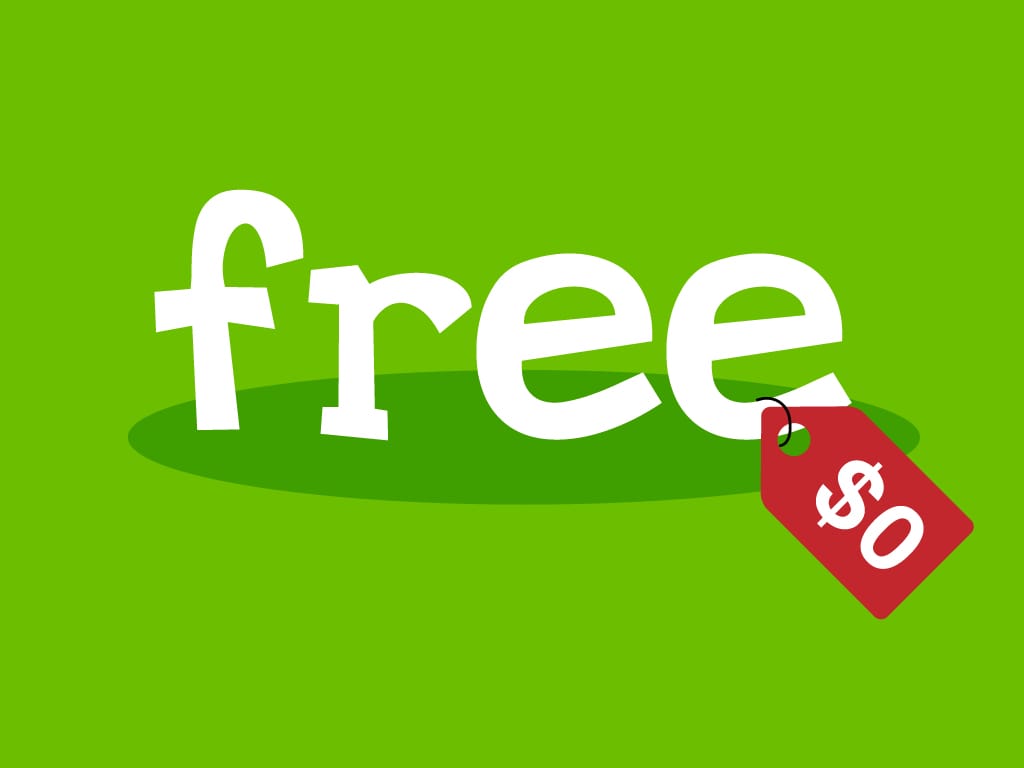 ACT NOW to get your FREE heat pump tune-up by taking advantage of the Dominion Power rebate!
For a limited time, Fitch Services is offering a special $90 rate to Dominion Power customers for our routine heat pump tune-up, which means you can receive a no-cost heat pump tune-up from Fitch if you act now!
Schedule my heat pump tune-up!
Dominion Power Rebates
Many residents in Charlottesville and surrounding counties rely on Dominion Power for power in their homes. Dominion offers several rebates to encourage homeowners to maintain their home heating systems and to make energy-saving improvements. The rebates range from $90 to $250 and apply to services that can extend the lifespan of current systems and to certain energy-efficient purchases.
Dominion's heat pump tune-up offer provides a $90 rebate when the work is completed by a participating licensed contractor. Fitch Services is proud to be a local participating contractor with the Dominion Power rebate program.
Why Get a Heat Pump Tune-Up?
Regular maintenance of your heat pump tune-up has benefits that lower your costs and keep you warm.
Improve operating efficiency of your heating system
Lower energy bills
Minimize the need for emergency service
Increase the lifespan of your HVAC system
How Often Does My Heat Pump Need Maintenance?
We recommend scheduling two visits a year, one in the fall and one in the spring.
How Does Routine Maintenance Improve My Heat Pump's Efficiency?
Dust or dirt on components, loose parts, or low refrigerant all make your heat pump work harder, which can ultimately lead to inconsistent performance and higher than needed energy bills. Our regular maintenance service usually catches and addresses these issues before they become a problem.
Isn't Changing the Filters Enough?
No. During the service visit, your Fitch heating technician will complete the following, as needed for your heat pump:
Check and clean the condensate drain
Identify any parts requiring repair or replacement
Lubricate motors
Clean and tighten wires and electrical components
Adjust belt tension
Measure refrigerant levels
Test and recalibrate the thermostat
Replace standard filters
Clean indoor and outdoor coils
Test amp draws on compressor and blower motors
Check air temperatures coming from blower unit
Stay Warm this Winter
In addition, during the service visit, your Fitch technician will be able to assess your heating system to determine if there are any minor repairs required to prevent an emergency call later in the cold winter months!
Offer Expires Soon – Act Now!
You must act quickly to take advantage of this offer; the rebate expires at the end of the 2016 calendar year. Appointments are available if you call Fitch Services soon to schedule your heat pump tune-up before the end of the year. With no out of pocket cost to you after the rebate, this offer is too good to pass up to ensure your heat pump is in top condition for the coming winter months.