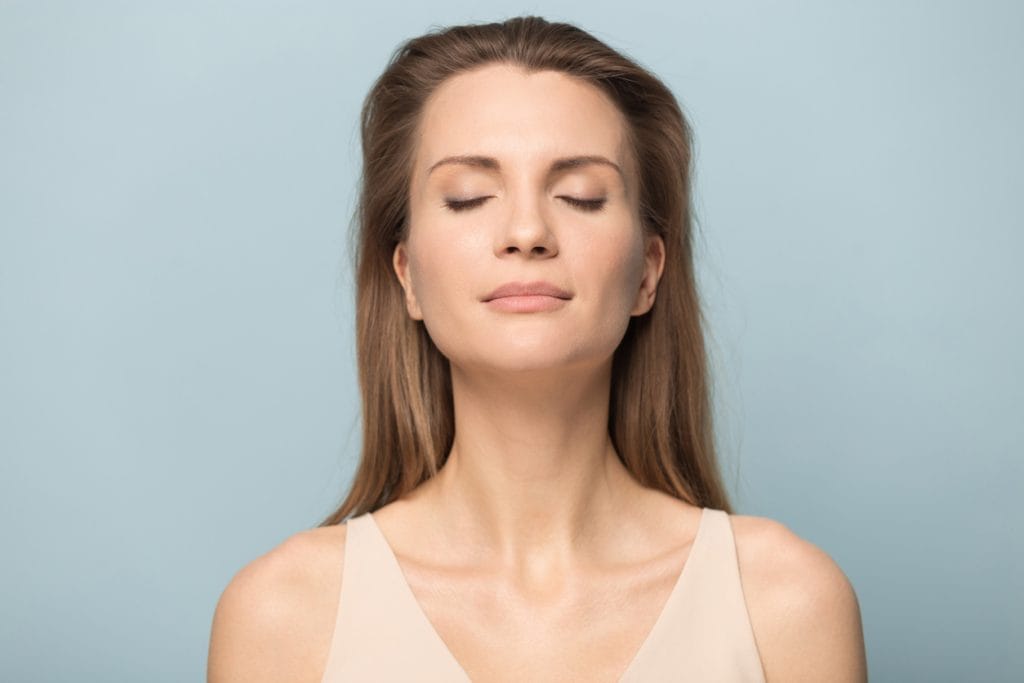 Today's homes boast tight construction designed to keep indoor temperatures where you want them, with nowhere for cooled or heated air to escape. But tight construction has hidden costs: health risks from indoor contaminants, moisture that can damage your belongings, and odors that just won't go away.
For all their drawbacks, drafty old homes have an advantage over modern ones: Air exchange. Houses need ventilation, and when they don't have it, some unappealing and unhealthy situations arise.
Contaminants. It may shock you to learn that indoor air is five times more contaminated than outdoor air. For example, formaldehyde and styrene—both carcinogens—are found in many residential buildings, as are airborne mold spores.
Moisture. Dampness can lead to mold, mildew, and dust mites. Not only are these triggers for allergies and asthma, but mold and mildew can also stain walls and ceilings and grow on wood, fabric, and leather. Mildewed items cannot always be cleaned and restored. 
Odors. Unpleasant scents are a part of life. Common smells from pets, cooking, fireplaces, bathrooms, laundry, trash, carpeting, and other sources can permeate your residence, lingering even when your home is spotless.
A Breath of Fresh Air
Fortunately, there is an affordable solution—one that freshens your air and makes your heating and cooling system more efficient. Adding an energy recovery ventilator (ERV) to your existing HVAC will keep your home's air circulating, to improve indoor air quality and make your home a healthier, more comfortable place to live. 
To understand how an ERV works, think of it like breathing—exhale and inhale. ERVs operate by "exhaling" stale indoor air and "inhaling" fresh, filtered outdoor air using a two-fan system. These two streams of air exchange heat as they pass, so the air coming in is about the same temperature as the air in your home.
Benefits of an Energy Recovery Ventilator
When you install an ERV, you can feel confident that residents and guests are breathing good, clean air (and aren't smelling anything unpleasant). And you can also feel good about lowering your utility bill. 
Energy efficiency. The ERV air-exchange process is efficient because it preheats or precools (depending on the season) the air entering your home. Your HVAC won't have to work so hard. Your energy usage will go down—and so will your electric bill. 
Fresh, clean air. ERVs not only remove the stale, contaminated air from inside your home, but also filter the fresh air coming in, which blocks pollen, dust and other pollutants. 
Balanced humidity. Humidity needs vary with the seasons, and an ERV ensures your home remains comfortable year-round. (For significant moisture issues, we may recommend adding a whole-house dehumidifier.)
No funky smells. An ERV system makes your home smell better, since odors are expelled with the stale air.
Easily Installed, Easy to Maintain
An energy recovery ventilator can be added to your existing HVAC system as well as included in new construction. We offer the well-known Honeywell and AprilAire brands. They are easy to maintain—just change the filter every few months. Count on us to clean and inspect it during our annual HVAC maintenance visit.
Interested in learning more about how an ERV can improve the air quality in your home? Contact Fitch Services in Charlottesville, Virginia, at 434-296-9980 or use our Contact form to make an appointment.