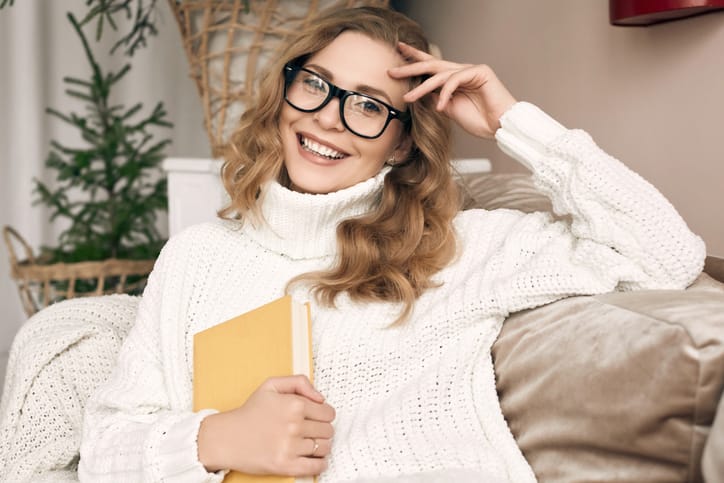 Getting your heating system ready for fall and winter weather should greatly concern you as a homeowner. The heating system is the lifeblood of the home during the colder months of the year, and the cost of heating your home during this time is probably one of your biggest upcoming expenses. These fall and winter heating tips will help you prepare your heating system and reduce the cost of keeping your interior toasty warm.
Fitch Service's Top 7 Fall and Winter Heating Tips
Tip #1: Routine Maintenance
Early fall and early spring are the ideal times for you to have your heating system inspected. While you likely do basic maintenance tasks yourself, like changing out a furnace filter, an annual heating system inspection is important to stave off costly repairs. A certified technician can spot potential problems with your HVAC system before they become major issues and get your system ready for the cool weather by ensuring everything is in good working order.
Tip #2: Filter Maintenance
Your HVAC air filter is important to your heating and cooling system. By replacing the air filter each month, your system will not have to work as hard, which means that it will use less energy. Changing the filter regularly can also help your system to last longer. Most folks can perform this simple task in addition to cleaning the vents and ducts to remove built-up dust.
Tip #3: Update an Older System
If you have an older heating system, now may be the time to update it or even replace it. For example, a gas furnace installed before 1977 is likely to be as much as 60 percent less efficient today than a modern model. This translates to around half of the fuel expended by the furnace reaching the home in the form of heat. A modern gas furnace can achieve an efficiency rating as high as 97 percent, which may cut your use of gas in half. This is a fall and winter heating tip with major savings!
Tip #4: Use a Programmable Thermostat
While most homeowners don't have the knowledge to install a programmable thermostat on their own, having your heating and cooling technician make this installation during your annual inspection is a good idea. A programmable thermostat allows you to turn your heat down during the day when you are at work, while you are asleep at night, and then back to a higher temperature when you need it. It takes much less energy to warm a cool home than it does to keep the home warm all day. With proper use of your programmable thermostat, you can cut your heating costs by around twenty percent.
Tip #5: Use Your Ceiling Fans
Ceiling fans are not just a great idea for the summer; they can be used during the cooler months of the year to blow air upward. By reversing the direction of the fan, the blades move the air upward, which is particularly useful in rooms with high or vaulted ceilings, where heat rises naturally and then is forced back down into the room.
Tip #6: Check Heating Vents
Ensure that all of the heating vents in the home are opened and that they are not blocked by furniture or other items. This allows for an even distribution of air throughout the home. However, if you have rooms that are not being used, such as a guest bedroom, you can invariably close the vents to those areas in order to cut down on energy costs.
Tip #7: Schedule a Tune-Up Now
We hope you will take these fall and winter heating tips to heart to avoid or minimize the additional energy costs of auxiliary heating and the inconvenience of issues arising during the coldest time of the year by making sure in the early fall that all moving parts are in working order, air filters are changed, and your heat source does not require any repairs.
Charlottesville area residents can call Fitch Services at (434) 296-9980 for emergencies or use our contact form to request a heating system tune-up before winter begins.