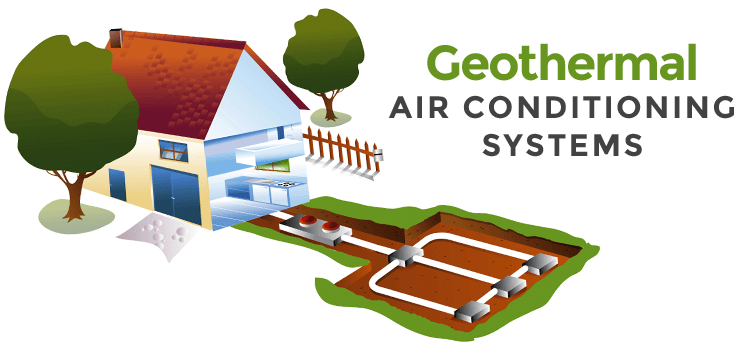 Fitch Services is pleased to offer Climate Master Geothermal heat pump and air conditioners in Charlottesville, Albemarle and the surrounding Central Virginia area.
Keep your home comfortable year-round for less money, using the constant temperature of the earth. A ClimateMaster® Geothermal Heat Pump System does just that.
ClimateMaster is the leader in developing products that save you money – cutting your energy bills up to 80% over traditional <abbr title="heating ventilation air conditioning">HVAC</abbr> systems.
Incentives
For deep savings on energy, look no further than your own backyard. ClimateMaster Heat Pump Systems use geothermal energy to tap the constant temperature of the earth, keeping your home comfortable year-round and saving you up to 80% on your energy bill.
Savings Calculator
Geothermal technology saves you money each and every day. By using the constant temperature below the earth's surface, your geothermal system doesn't need to work as hard to heat and cool your home. It runs more efficiently, so it saves you money – up to 80% savings over your existing heating and cooling system!
Calculate your potential savings now!
Tax Credits
And now, you can save even more with tax credits. Save 30% off the total cost of installation with a recently implemented federal tax credit. You get to save money every month on your energy bill and significant savings off the cost of a new system.
Click here for more information
Want to learn more or ready for installation?
Call Fitch Services today at 434-296-9980.